Equilume is a world leader in the development of performance lighting for horses. We deliver innovative, science-based solutions by harnessing the power of light to allow horses to live and behave more naturally, in tune with the environment. Our products maximise fertility, performance and well-being helping horses become healthier from the inside out.
The Equilume Performance Lighting system comprises fully automated smart Stable Lights and award-winning Light Masks that mimic and deliver the stimulatory wavelengths of sunlight on a long summer's day to strengthen and support the horse's body clock. This ensures that every cell functions optimally.
The Equilume Light Mask was designed and developed in 2012 by Associate Professor of Equine Science at University College Dublin, Dr. Barbara Murphy, as the first effective means of influencing seasonal physiology in horses by the delivery of mobile blue light to one eye using a headpiece.
The Equilume Light Mask was tested in multiple lab-based and field trials across three continents and shown to successfully advance reproductive activity for mares as an alternative to indoor stabling under lights. Subsequent research has shown that the blue light technology employed by the mask can effectively influence fertility, health and coat condition for both breeding stock and performance horses.
Additional research led to the development of the Equilume Stable Light, a game-changer in the provision of optimised circadian lighting for the maintenance of health and well-being in stabled horses.
Choose Equilume to maximise your horse's Fertility, Performance and Well-Being.
Maximise Your Mares Fertility, Health and Well-Being
Equilume and Arrowfield Stud
Inspiring women - Equilume founder Dr. Barbara Murphy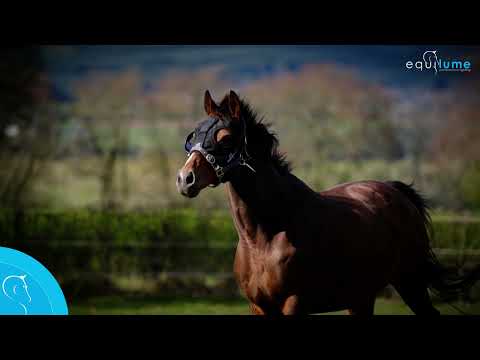 Maximise Your Mares Fertility, Health and Well-Being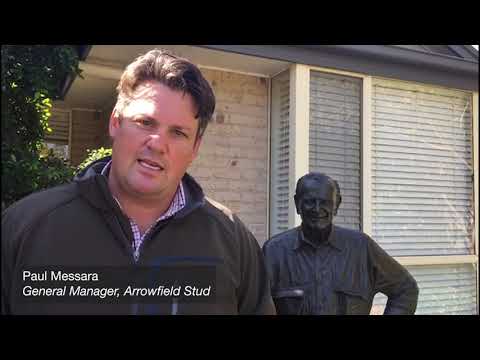 Equilume and Arrowfield Stud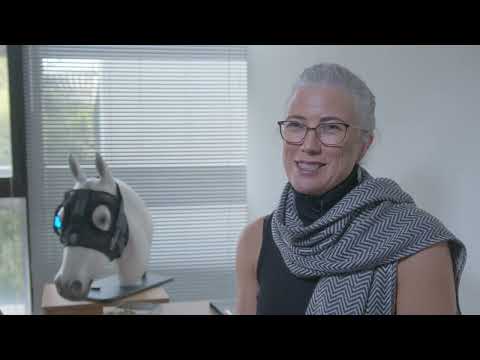 Inspiring women - Equilume founder Dr. Barbara Murphy