Charles Owen has been manufacturing the highest performing equestrian helmets in Britain for over 110 years and is deeply ingrained within the global equestrian industry as a trusted brand known for safety, quality, innovation and style.
Founded in 1911 by Charles Owen himself, the business has remained family owned ever since. Now under the direction of the fourth-generation, Charles Owen continues to raise the bar for style, safety and innovation, all under the roof of its 80,000sqft award-winning headquarters in North Wales.
In 1983 the company was awarded Her Majesty's warrant as protective headwear supplier, a title that is still held today. All helmets are handmade in Great Britain with every component and each stage of the manufacturing process being meticulously monitored, to ensure each helmet that leaves us is as good as the first helmet made. We manufacture helmets in a range of styles and shapes, allowing us to find the perfect fit for each unique individual, saving hundreds of thousands of lives.
To own a Charles Owen helmet is to own not only a part of equestrian history, but its future.
The Story of Charles Owen
Charles Owen and Riders Minds Mental Health Study
Eco Practices at Charles Owen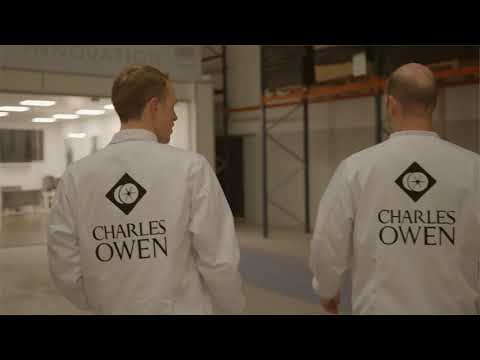 The Story of Charles Owen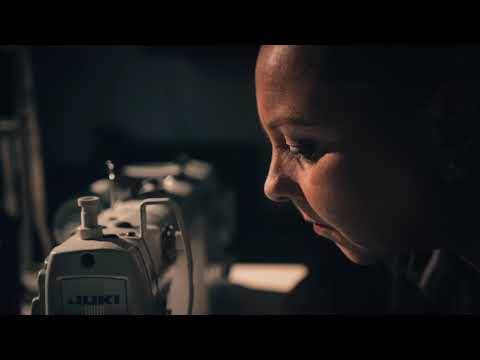 CX by Charles Owen
Charles Owen and Riders Minds Mental Health Study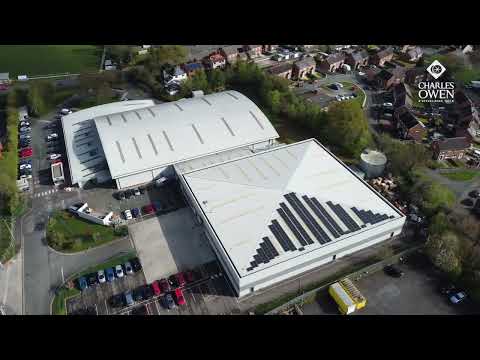 Eco Practices at Charles Owen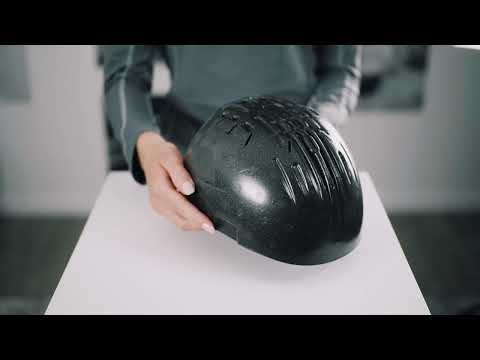 Helmet Safety Check